Latest Stories
Issue #18 | 30 May 2020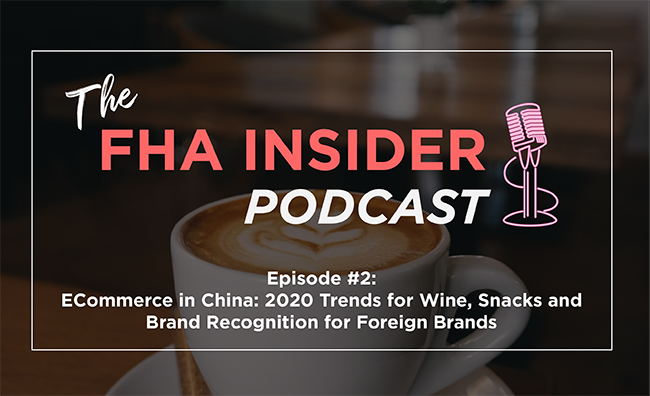 PODCAST
Episode #2 of the FHA Insider Podcast invites Zhiwei Wang, co-founder of Penguin Guide, a successful e-commerce platform from Shanghai, to discuss the road ahead post COVID-19. Likely a long climb back, the "new normal" will look very different, with the pandemic set to have deep, long-lasting effects across the consumer landscape.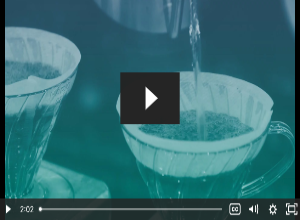 VIDEO
Balancing Consumer Demand for Plant-Based Products with Sustainability
A good example of a company meeting such demands is Atomo coffee, which takes the volatile compounds of coffee, synthesizes them and makes a coffee-flavored beverage out of them.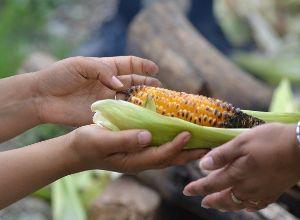 INSIGHT
Navigating the New Normal: The Impact of COVID-19 on the Food Supply Chain
Nearly every aspect of our food system has been affected, causing bottlenecks that lead to food uncertainty and waste. Food companies are needing to navigate new challenges and adapt to shifting demand.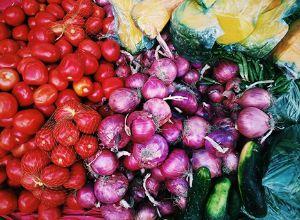 INSIGHT
Q&A: How is Covid-19 impacting fresh produce businesses globally?
We speak to three industry leaders to get a global picture of the pandemic's effect on the sector.
Social Media Highlights
Looking for inspiration to spice up your palate whilst stuck at home?
Follow us on a culinary journey around the world through our #FHAGlobalKitchen campaign on social media! Each week, we will share 2 posts – one centered on the theme "Food" and the other on "Drinks & Alcohol". Look forward to fun facts, recipes, tips & tricks, stories and many more!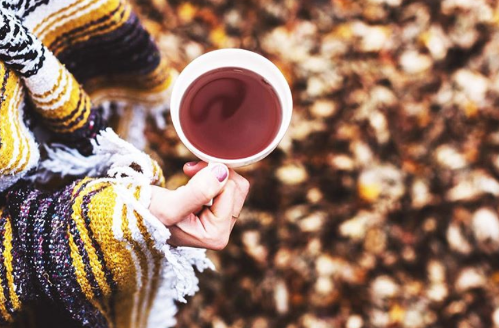 Karkade, which is also known as hibiscus tea, is an extremely popular beverage for Ramadan. It is especially so in Egypt and Sudan. Here is a fun fact – Hibiscus Tea has large amounts of antioxidants which can help to prevent damage or disease from the build-up of free radicals.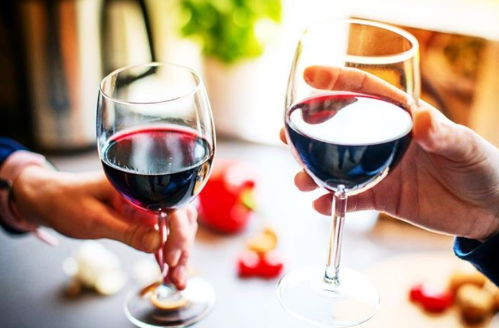 Wines are usually categorised into 5 types – Red, White, Sparkling, Rosé and Dessert.We ask award-winning winemaker, Eddie McDougall, chairman of the Asian Wine Review, wine critic, columnist and TV personality behind The Flying Winemaker for a quick tip on jazzing up cheap wines.
Follow Us #FHA #FHAGlobalKitchen

FHA Insider is brought to you by