Show Info
Download Brochure
Book Your Booth
Accelerate Your Business Digitally with Restaurant & Bar Hong Kong x Gourmet Asia
With the many changes in the business landscape due to COVID-19, companies are now looking into alternative streams and different marketing approach as a continuity plan to stay relevant and continue to be engaged with the business community.
Digital inclusion has become an integral part of strategic event management as the economy picks up with the progressive recovery. Combining the use of technology and our strong industry network, you are guaranteed a 360° solution to expand your sales network in Hong Kong and rest of Asia. Stay engaged by exhibiting remotely at RBHK X GA!
The Total Solutions to Achieve Your Business Objectives
Benefits: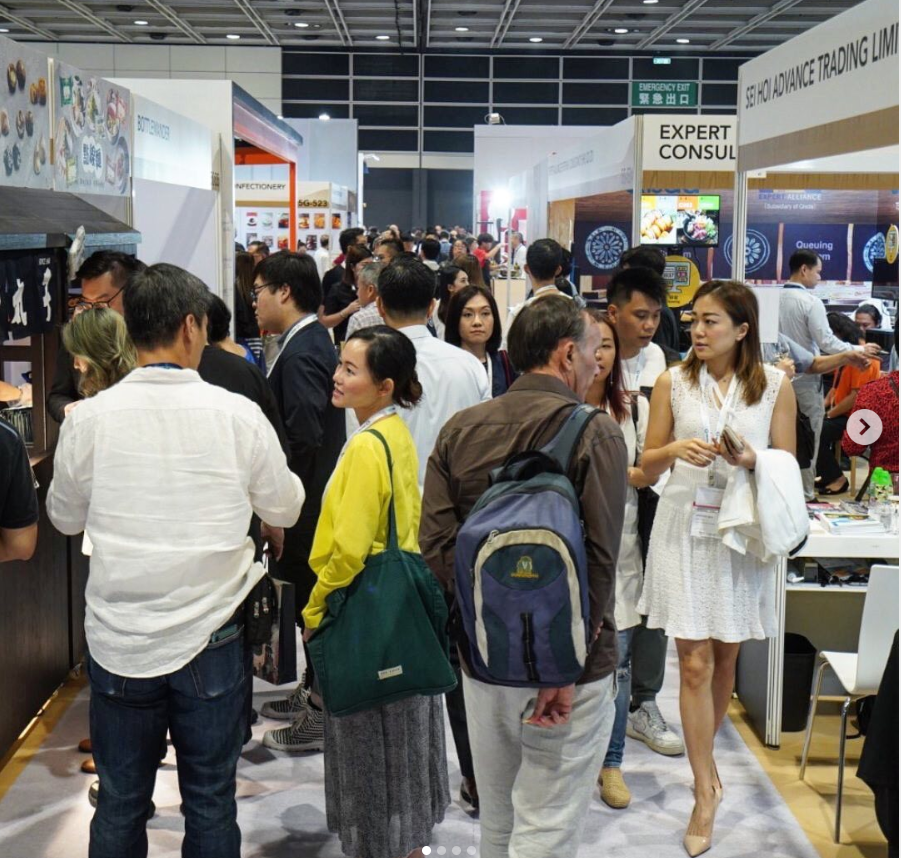 Perfect combination of digital solutions, virtual tradeshow and physical product showcase at RBHK X GA
Reach out to your target buyers via themed EDM campaigns and generate real-time sales report 24/7, all year round and anywhere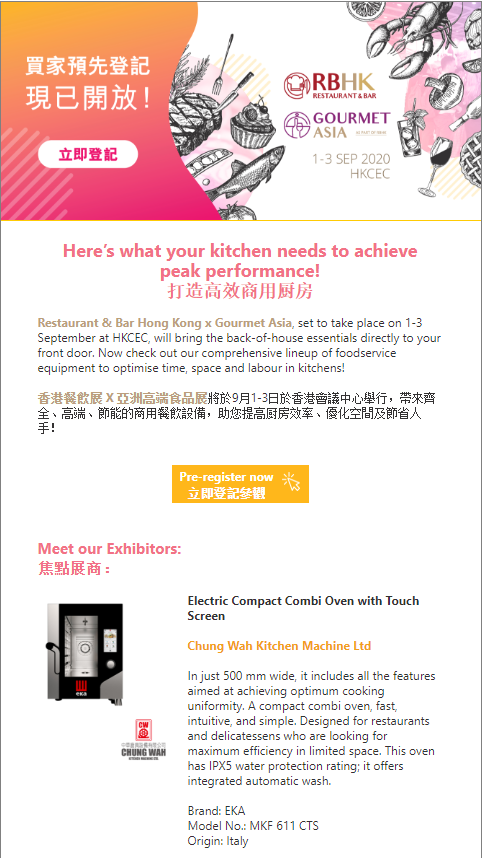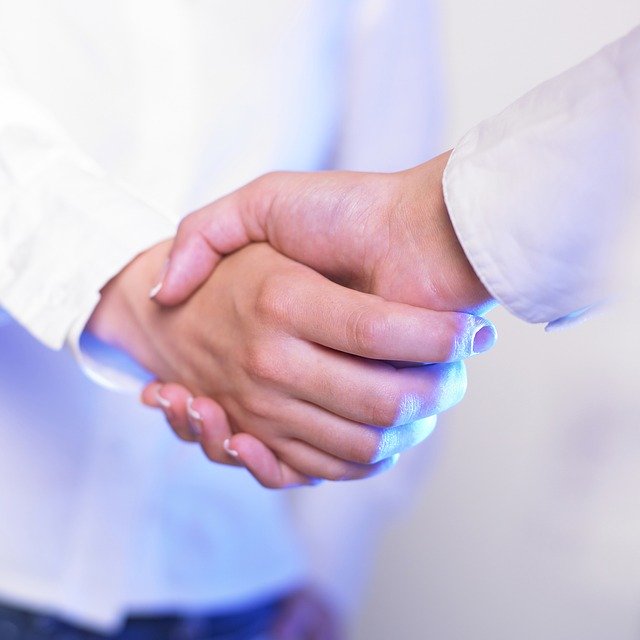 Free Business Matching Service - This buyer-exhibitor matching service enables you to preview target business partners' profile and pre-schedule virtual meetings even before the show.
Opportunity for your products to be showcased for buyers of RBHK X GA to taste and experience.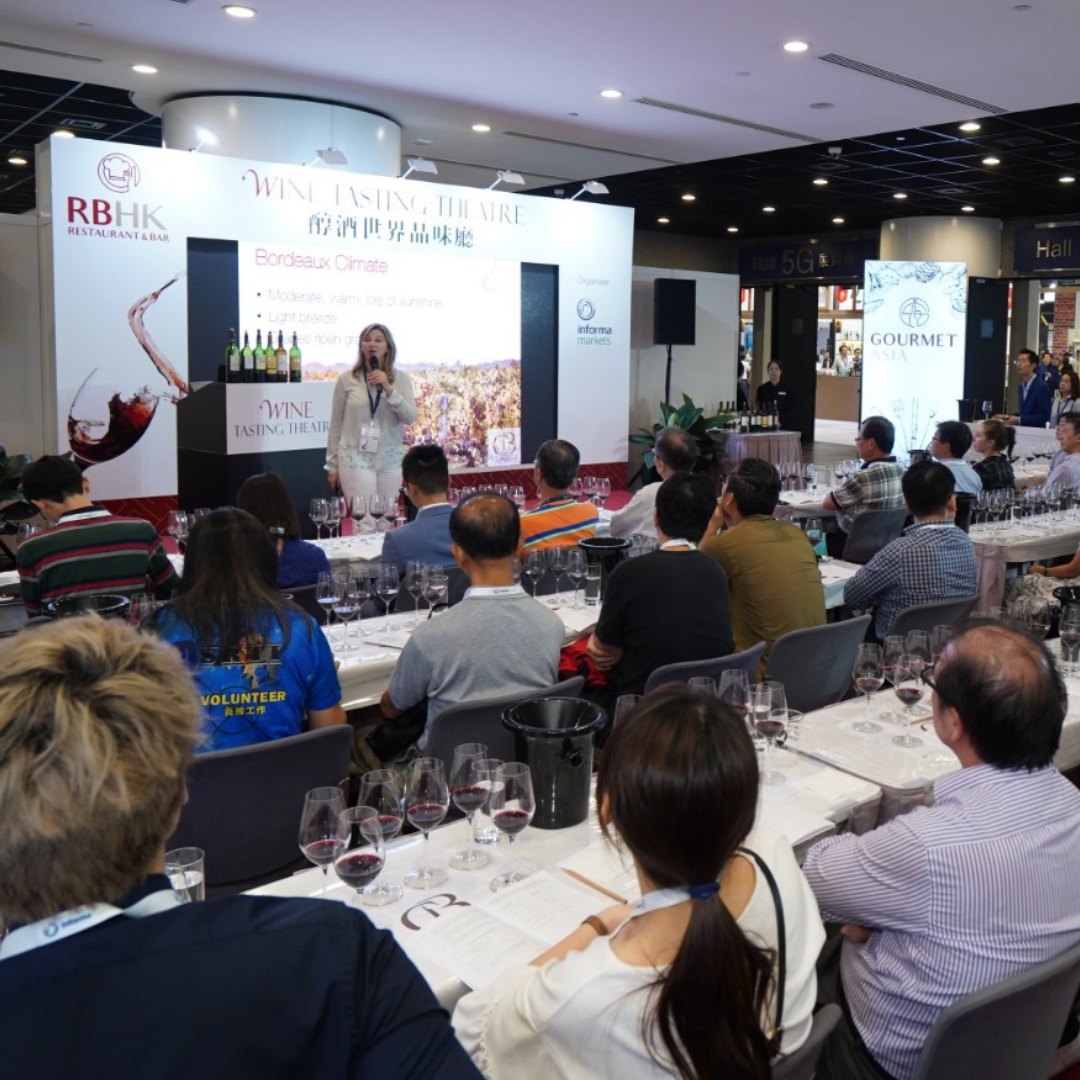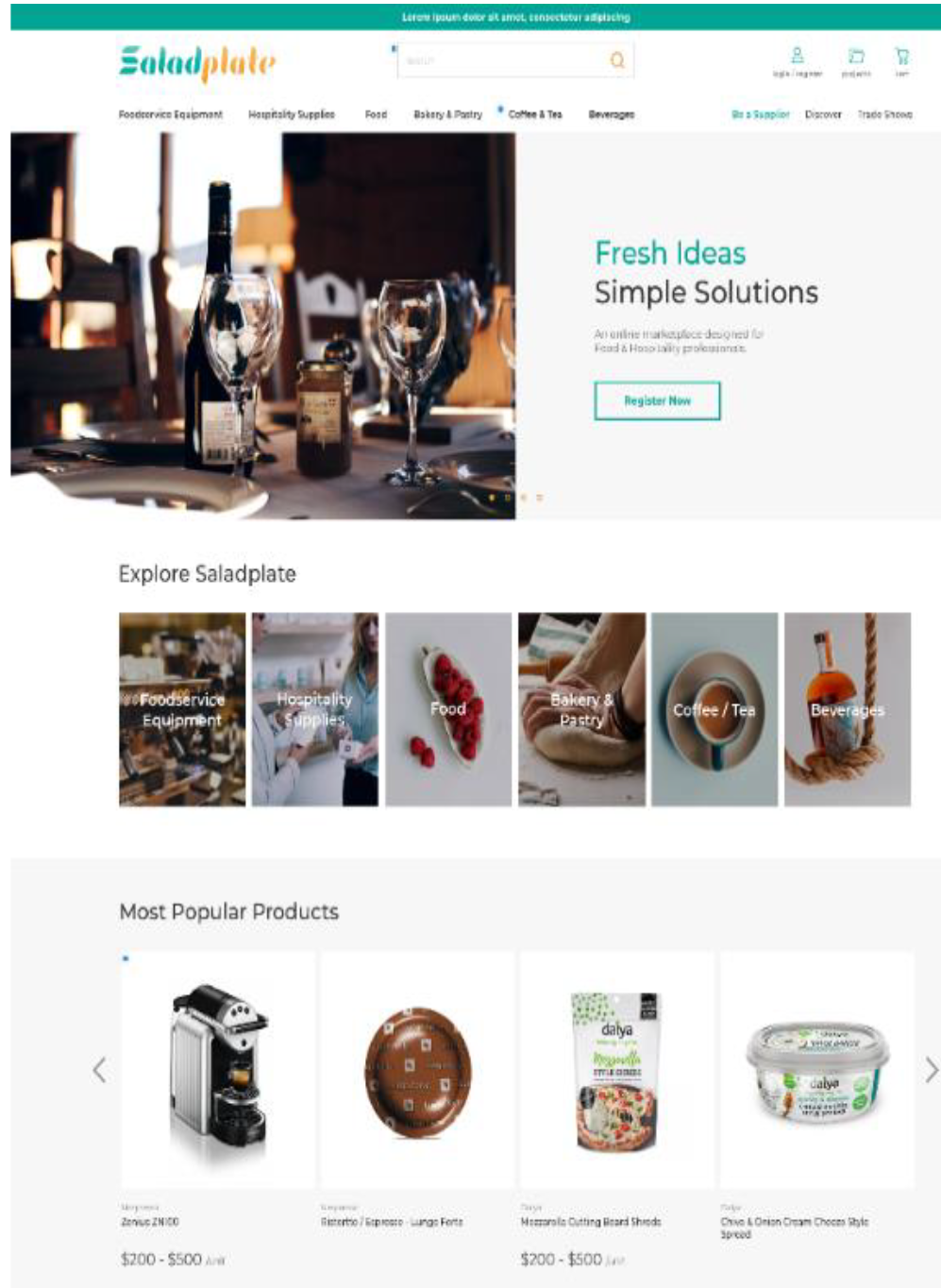 Backed by a strong portfolio of 24 trade events in Asia organised by Informa Markets, Saladplate.com is a one-of-a-kind O2O online marketplace that helps you reach to an enormous database consisting of over 2 million qualified buyers and sellers and generate quality sales leads. You can enjoy enhanced exposure with a 365-day annual subscription and more!
Make A Booking →
Feast your eyes on our TASTY events!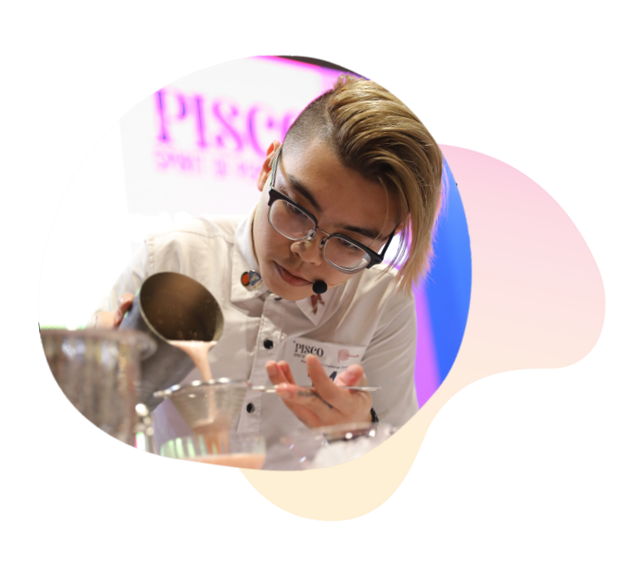 Restaurant & Bar Hong Kong 2020 Cocktail Challenge
The competition provides a sterling opportunity for bartenders and mixologists, both experienced and young practitioners to showcase their skills and creativity.
Learn more →
The Best of the Best Masterchef *NEW*
The Awards honour restaurants and bars which offer culinary masterpieces and excellent services that make Hong Kong's dining scene flourish.
Learn more →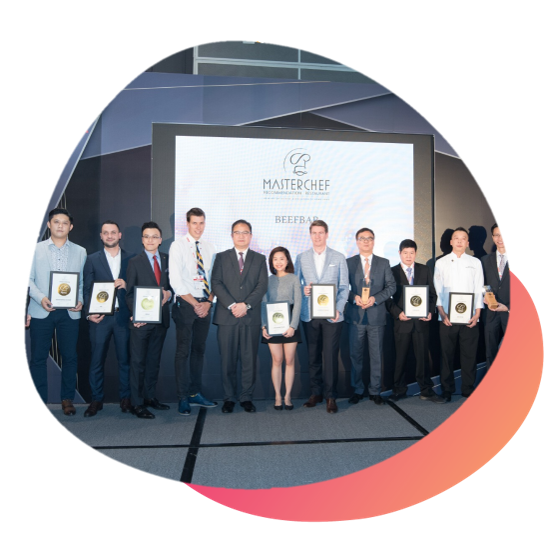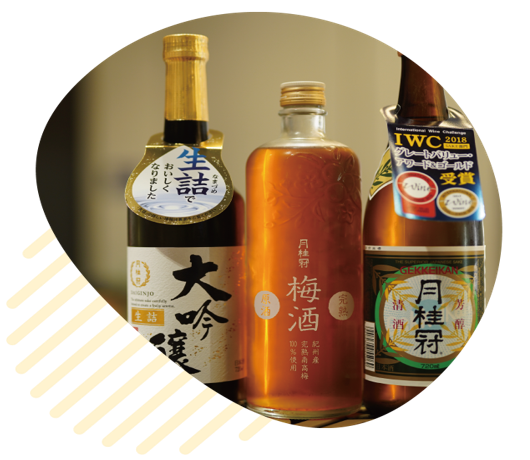 Hong Kong Washu Awards *NEW*
Partnering with Miss Sake Hong Kong, the first Hong Kong Washu Awards will highlight the must-try Japanese drinks to stir up industry interests.
Learn more →
Wine Tasting Theatre *NEW*
Certified Masters of Wine will share their extensive knowledge and wine appreciation tips in a series of wine seminars, wine judging and presentation ceremonies.
Learn more →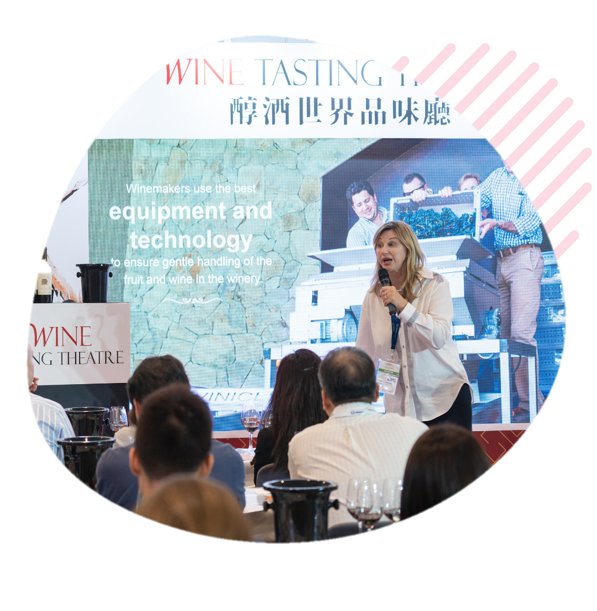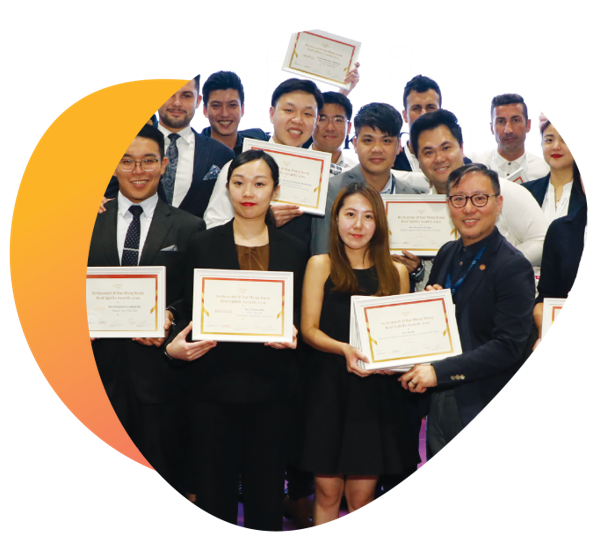 Hong Kong Best Spirits Awards
The Awards present a unique spirit-judging competition, celebrating the passion, effort and expertise from all walks of life in promoting spirits in Hong Kong.
Learn more →
Get involved in #RBHKGA2020!
For more information on exhibition opportunities, please contact:


Aileen Low
TEL: +65 6233 6688
DID: +65 6233 6772
E:
Aileen.Low@informa.com
Organised by: