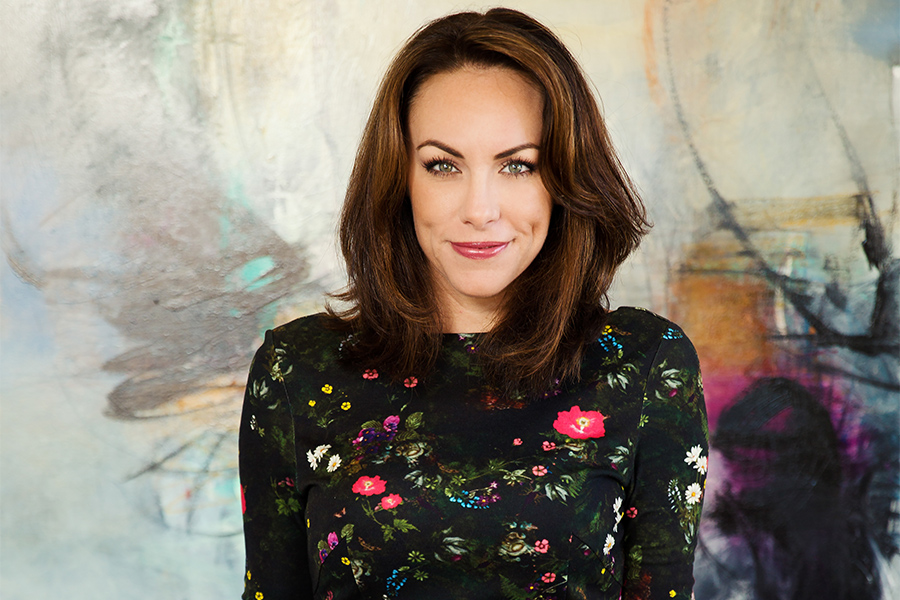 Kevin Barry Art Advisory (KBAA) has appointed Allison M. Barry to serve as president of the Los Angeles-based art advisory. Allison, who joined the family business in 2004, is KBAA's first president.
"I'm thrilled and honored," she says. "I am so proud of the work and passion my father has put into the company. I, along with the rest of the board, have seen this business grow tremendously over time and I am excited to lead the company's continuous growth long into the future."
KBAA's other senior leadership positions will remain unchanged, and Allison will report to KBAA founder and CEO Kevin Barry. "On the heels of celebrating our 25-year anniversary in business, now is the right time to announce who will be carrying us into the company's next chapter," he says. "With Allison as president, we are establishing a succession plan that puts us in a strong position for continued growth."
Allison tells HD: "I'm most proud of how KBAA has remained successful and as positive as can be expected throughout the past year. It's truly inspiring to take stock of where we are and see what we made possible in times that felt impossible. It has been hard, and yes, it has taken an emotional and physical toll, but we, as a group, continue to rise above. It's a testament to the people who work at KBAA that we are where we are now despite a challenging year."
The post Allison M. Barry Named President of Kevin Barry Art Advisory appeared first on Hospitality Design.