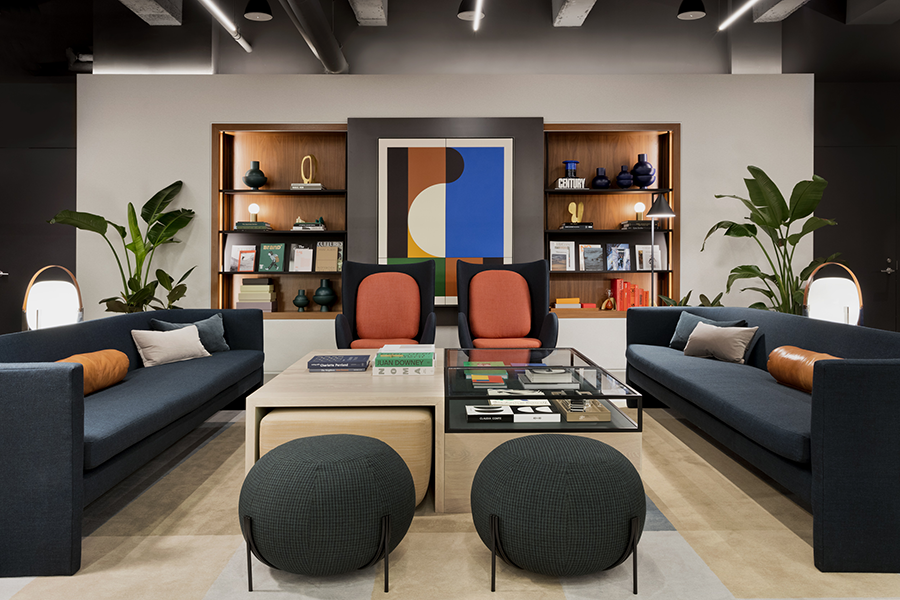 New York-based architecture and design firm Fogarty Finger has announced its expansion along the east coast of the United States, with the openings of offices in Atlanta and Boston. Bringing forth a combined three decades of design expertise, studio leads Candace Rimes and Tin Min Fong will lead the regional business development efforts in Atlanta and Boston, respectively.
"Atlanta is an exciting emerging market for us, and we've been laying the foundation there for some time now," Rimes says. "There is a strong need for the level of work we provide in this region, and we look forward to contributing positively to the city's built urban landscape with both new and current partners."
The Atlanta studio is already at work on a mixed-use project in the Midtown section of the city, while the Boston branch is spearheading two development's in the city's Financial District.
"Strategically, we felt a move into Boston made sense as one of the most mature markets on the east coast," adds Fong. "With key projects in development in the city's central business district we are confident that we will deliver valued perspective and creativity to the city's development sector."
More from HD:
4 Eye-Catching Bamboo Architecture Projects
Studio Tack Rebrands as Post Company
Ian Schrager Gives $1M to Arne M. Sorenson Hospitality Fund
The post Fogarty Finger Launches Atlanta and Boston Offices appeared first on Hospitality Design.