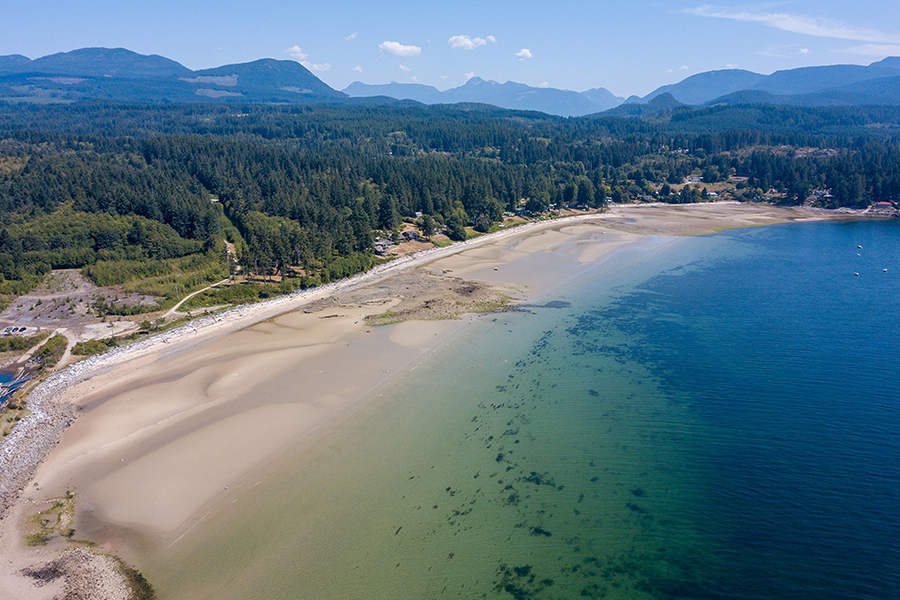 GOCO Hospitality has announced plans to launch a luxury wellness retreat and residential destination on the coast of the Salish Sea in British Columbia, Canada. Developed in collaboration with Brew Bay Village Development Corp, the GOCO Retreat Brew Bay Village will emphasize a focus on outdoor lifestyles and personal wellbeing.
"As wellness becomes even more relevant in the wake of the pandemic, more and more people are seeking to boost their immune system and strengthen their mental and physical wellbeing," says GOCO Hospitality CEO and Founder Ingo Schweder. "I believe the west coast of Canada has all the ingredients to become a perfect home for the first world-class wellness-specific retreat destination in the region, and I am proud to have an opportunity to co-develop a destination so exquisite as GOCO Retreat Brew Bay Village."
Architect Josephine Leung, the director of design and technical services for GOCO Hospitality, will oversee the masterplan of the forthcoming concept. The GOCO Retreat Brew Bay Village will feature a range of wellness experiences and cultural programming, including the region's first dedicated Oriental Healing Center.
The post GOCO Hospitality to Launch Wellness Retreat in Canada appeared first on Hospitality Design.