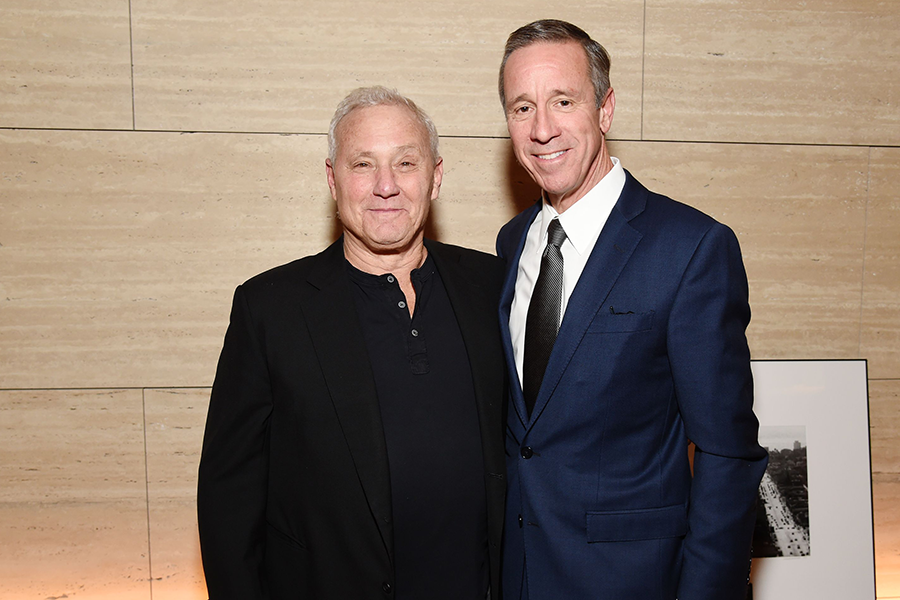 Hotelier Ian Schrager has pledged $1 million to the Arne M. Sorenson Hospitality Fund, which was established by Marriott International to honor the legacy of the company's late president and CEO. The donation will support programmatic and career development elements for the Marriott-Sorenson Center for Hospitality Leadership at the Howard University School of Business.
"Arne Sorenson was the finest, most decent, most brilliant, and creative man I've ever known. My life was so enriched by just knowing him and dealing with him. I have learned so much about both business and life from him," Schrager says. "His passing is not only a loss for his family, friends, and colleagues at Marriott, but to all of us because he brought genuine good and made the world a better place for all of us. I hope that the Arne M. Sorenson Hospitality Fund in his honor will continue the great and decent things he did in life by offering equal opportunities to future hospitality leaders. I'm very happy the work Arne did while he was alive will still continue and I am committed to helping to raise awareness and funds to support this effort."
Sorenson passed away on February 15th, 2021 following a battle with pancreatic cancer. He was 62.
Related: Read our November 2018 interview with Sorenson, which appeared in Schrager's guest editor issue of HD.
The post Ian Schrager Gives $1M to Arne M. Sorenson Hospitality Fund appeared first on Hospitality Design.