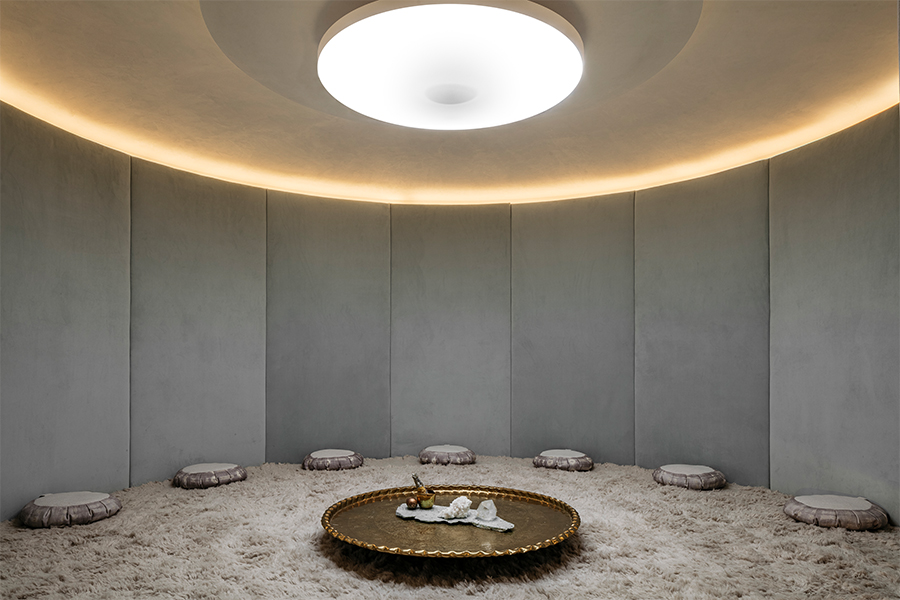 Hospitality Design (HD) magazine is pleased to announce the esteemed panels of industry leaders and innovators who will choose the winners and finalists of the 17th annual HD Awards for project and product submissions. Learn more about the judges at hospitalitydesignawards.com.
This year's project judges include:
Aaron Anderson, managing partner, Merit Hospitality
Emily Keip, vice president of design services America, Hyatt Hotels Corporation
Markus Schreyer, senior vice president of the Americas and global business innovation, Design Hotels
Nigel Hatcher, vice president of design and project management, luxury and lifestyle brands, Marriott International
Verena Haller, chief design officer, Standard International
John Cooper, chief development officer, AMS Hospitality
Kimberly Jackson, managing director, AvroKO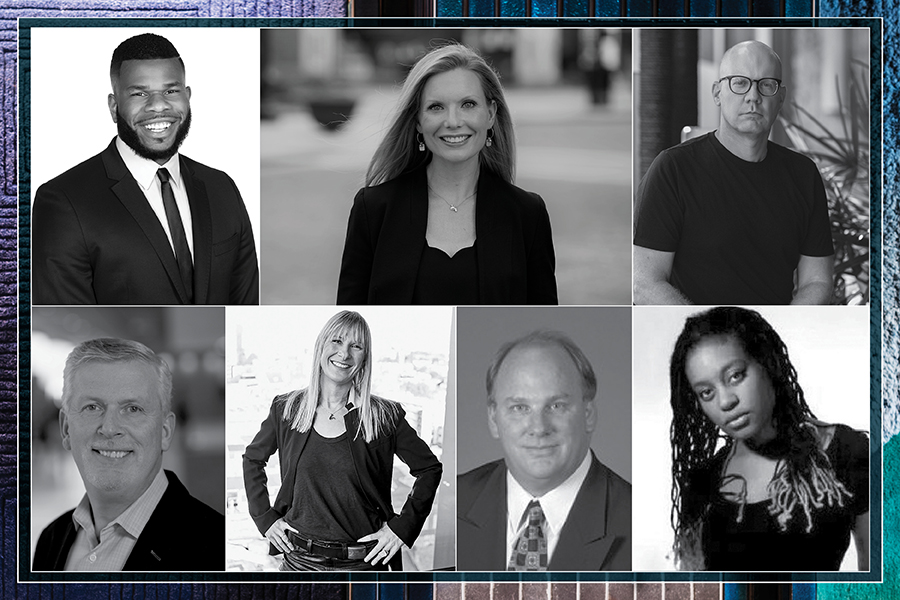 This year's product judges are:
Malene Barnett, founder, Black Artists + Designers Guild
Matt Berman, principal, Workshop/APD
Gina Deary + Sara Talleux, owner + principal, Simeone Deary Design Group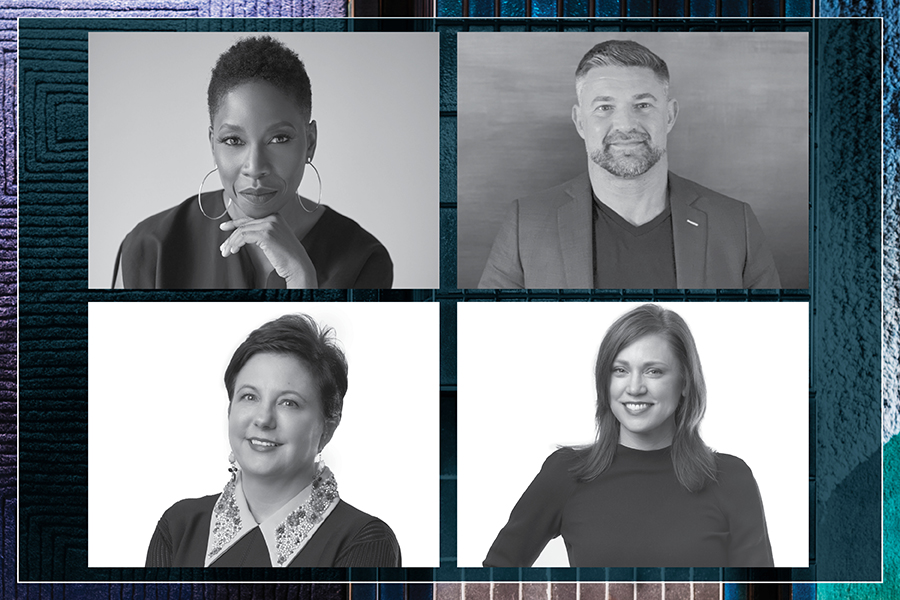 There's still time to submit your latest and greatest project and product designs to the 2021 awards! The deadline for entries is Friday, April 16th. Honorees will be featured in the September 2021 issue of Hospitality Design magazine and celebrated at an event on September 21st, 2021 at Cipriani South Street in New York.
Submit Project entries here
Submit Product entries here
HD is also partnering with West Elm for the third annual HD/West Elm Student Product Design Competition. Current students and those who have been out of school for up to a year are eligible to enter. This year, the competition is focused on designing a family of lighting fixtures intended for hospitality and commercial spaces. The winning designer will receive a $5,000 prize from West Elm and have their product produced by West Elm.
Watch this space for additional HD Awards updates, including more judges.
The post Judges Announced for the 17th Annual HD Awards appeared first on Hospitality Design.