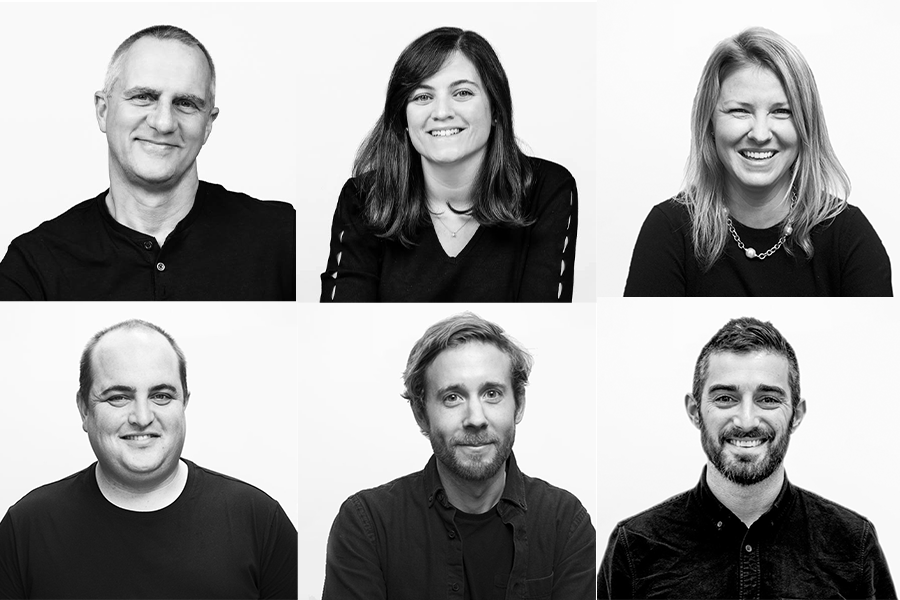 Architecture and design firm Montalba Architects has announced the addition of architect Phillippe Marmillod to its Lausanne, Switzerland office. Joining the practice as senior associate with more than two decades of design experience, Marmillod's hiring coincides with the elevation of five team members across Montalba's Los Angeles and Lausanne branches. "Beyond their individual strengths and skills, there is an underlying quality shared by each of these team members: a positive and constructive attitude, and a desire to support and lift up those around them," says founder David Montalba.
Montalba's Lausanne office also promoted Stephanie Rychner-Roux from architect to associate. With the practice for three years, Kelly Hromadka is newly elevated to the role of director of operations in LA. Gregg Oelker and Cilian Magee have also been promoted from senior designers to associates after serving at the LA office for six and three years, respectively. Kyle Engoian has risen from designer to senior designer at the branch as well.
The post Montalba Architects Announces Leadership Updates appeared first on Hospitality Design.