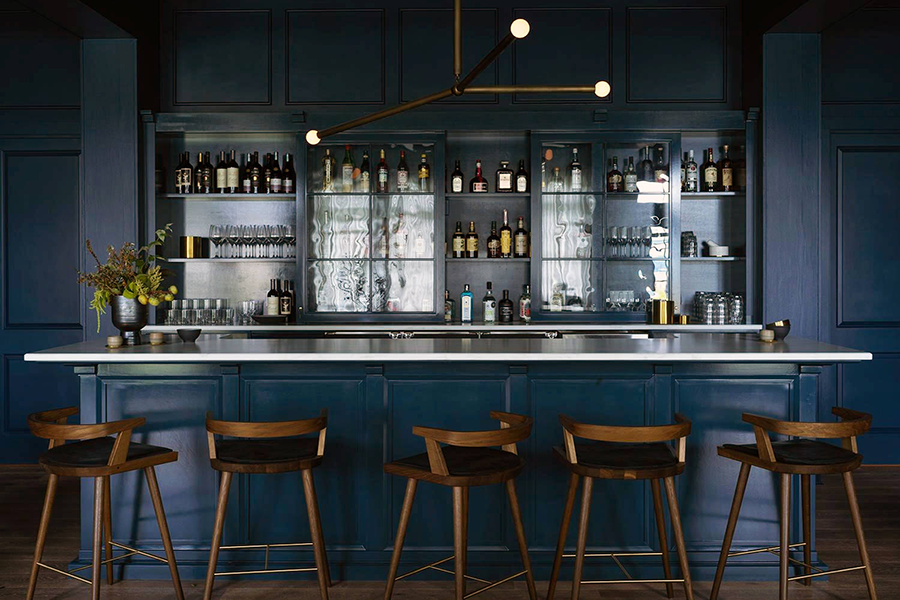 Brooklyn, New York-based design practice Studio Tack has announced that it will now operate under the banner Post Company. The new name serves as a reflection of the studio's evolution since its inception in 2012.
"With Post Company, we like to think of it as a new company, not just a new name. It's a bit of an allegory in terms of a path forward for the studio and what's to come," says cofounder Jou-Yie Chou. "It reflects our renewed direction, that we've grown up—and that through sheer time and experience, we have afforded ourselves a refreshed focus and perspective. We liked the idea of marking our growth over the years, everything that we've learned and achieved encapsulated in a name."
"Our evolution is bringing a much more varied offering to our clients, and that's something that we're pretty excited about. We've gradually, over the past several years, been expanding our capabilities and taking on more work within a lot of our projects," adds cofounder Ruben Caldwell. "We get really excited by scenarios in which a typified hospitality approach to design can inform new typologies like multi-family residential, student housing, and even senior living."
Caldwell adds: "Our current scopes have expanded beyond traditional interior design to development, creative direction, visual, and building design. These expanded scopes really allow us to create more cohesive environments in which we are able to foster human connection—and that is what ultimately gets us out of bed in the morning."
The post Studio Tack Rebrands as Post Company appeared first on Hospitality Design.