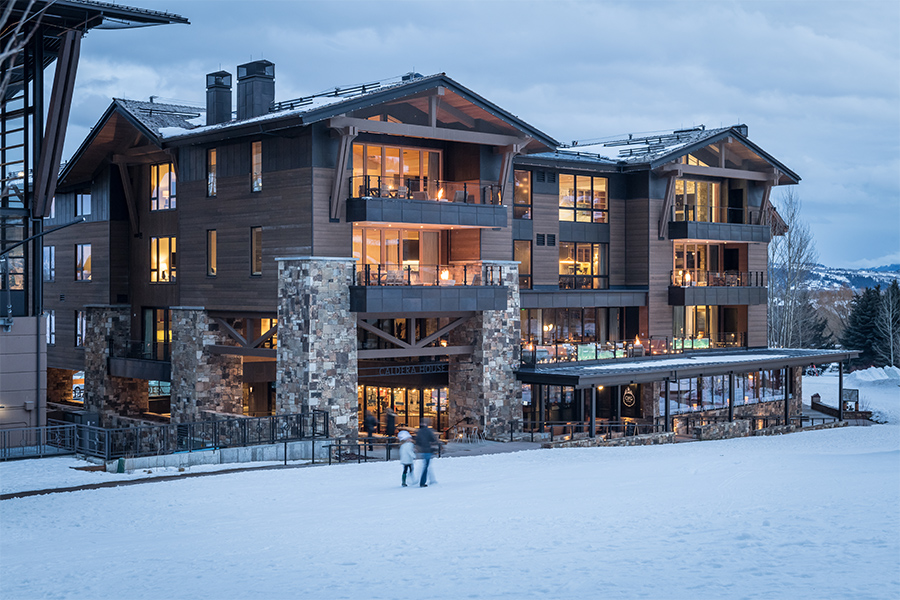 Air travel is bouncing back in surprising locations, the Museum of the Future nears its debut in Dubai, and how Biden's infrastructure plan could change the way we get around. All that and more in this week's Five on Friday.
U.S. vacation spots see an uptick in air travel
While the large U.S. airport hubs still see significantly less foot traffic, those at more regional destinations are experiencing the first signs that Americans are starting to feel comfortable traveling again, reports the New York Times. Such destinations include Jackson Hole, Wyoming and Colorado's ski country, which have seen passenger volume as much as 12 percent higher than this time in 2020, as the pandemic was just taking hold. This growth, however, comes the same week that the CDC expressed worry that a fourth wave of COVID-19 is on the horizon and asked Americans to remain vigilant as the vaccine rollout continues to ramp up.
Biden's infrastructure plan has potential to modernize mass transit in the Northeast
President Biden this week unveiled the $2 trillion American Jobs Plan that pledges to give the Northeast's rail network a much-needed facelift. The plan calls for $621 billion in transit spending over eight years that, according to Gothamist, could benefit the Gateway project, which aims to bolster rail capacity between New York and New Jersey while repairing tunnels damaged by Hurricane Sandy. $80 billion could also be used for a growing backlog of Amtrak upgrades and repairs.
Dubai's Museum of the Future nears completion
The exterior of Dubai's striking Museum of the Future is nearly complete, reports Dezeen, with architecture studio Killa Design and BuroHappold Engineering responsible for the large-scale, Arabic calligraphy-inspired look. Once open, the museum will feature exhibitions on future trends in technology and science, plus other innovations. The torus-shaped building is notable for its used of negative space, which is meant to represent the unknown.
Atlanta entrepreneur and gardener aims to bring vertical gardens into the home
Greg Crafter, founder of Atlanta-based Produce'd, sees a robust future for hydroponic growing (or keeping living plants without soil) systems in more intimate areas, including restaurants and the homes of city dwellers, who may not have much space to satisfy their green thumbs. As interest in home gardening increased throughout the pandemic, notes Food & Wine in their profile of Crafter, Produce'd was just getting off the ground. For now, he offers his affordable vertical systems—and the plants and produce that grow on them—to people in the Atlanta area.
Hilton's Larry Traxler guests on this week's What I've Learned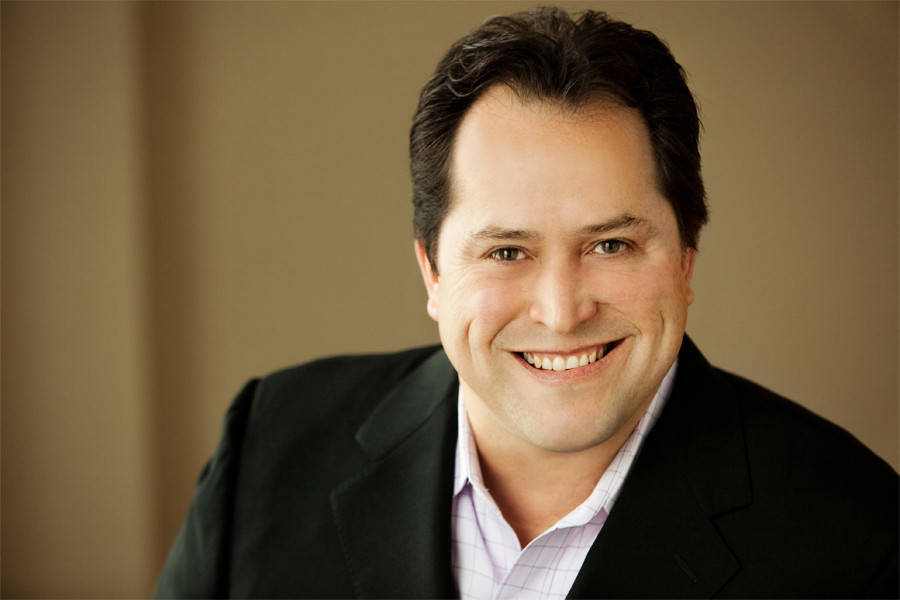 As senior vice president of global design at Hilton since 2009, Larry Traxler has had a hand in doubling the company's portfolio to 6,500 hotels. Beyond that, he's built a library in Rwanda, trains assist dogs for veterans, and supports a donkey rescue in Virginia. As the 2021 HD Platinum Circle honoree says on the most recent episode of our What I've Learned podcast, "If you're passionate about everything that you do and invest everything you have, opportunities will land in your lap."
The post Five on Friday: April 2nd, 2021 appeared first on Hospitality Design.