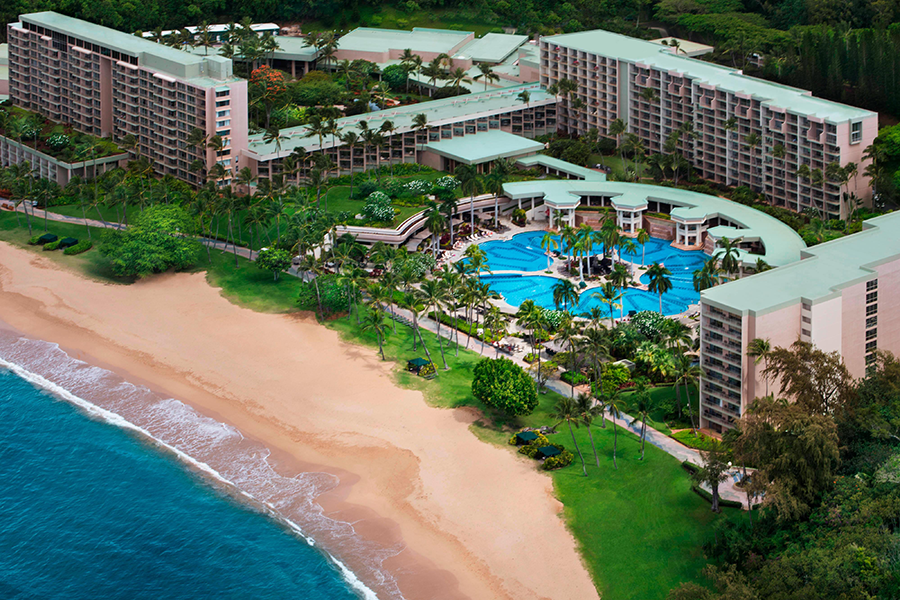 On the heels of acquiring RLH Corporation, Sonesta International Hotels Corporation has announced the launch of its renewed international hotel franchising organization. Led by Keith Pierce as executive vice president and president of franchise development, the franchise organization will provide a platform of franchise services, hotel operations, and franchise support, with a total of 15 brands meeting a breadth of lodging demand.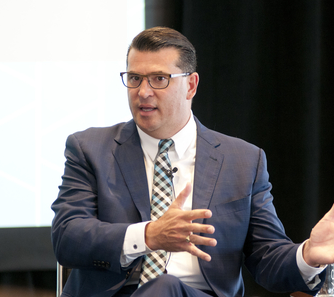 Bringing forth more than 20 years of senior development and sales management expertise, Brian Quinn has joined Sonesta Franchising as chief development officer. "I welcome the opportunity to work closely with Keith and the entire Sonesta organization at this dynamic and momentous period in the company's history," Quinn says. "Sonesta's heritage of delivering high-quality guest experiences, combined with increased scale, clearly offers compelling benefits to franchisees across service levels that should help accelerate our systemwide growth."
"Brian brings a breadth of experience from several leading hotel industry brands that we expect will help accelerate our footprint across global markets," Pierce adds. "Sonesta offers unmatched value and benefits to the franchise community and we plan to leverage these advantages to expand franchise offerings to include the existing Sonesta brands. The expansion of our development organization under Brian is a key component of our future success."
Related: Sonesta Expands Portfolio With 88 Hotels
The post Sonesta Debuts Global Hotel Franchising Organization appeared first on Hospitality Design.