Indonesia, 8 February 2022 – One of the unique things about Bali is the commemoration of Nyepi Day, or also known as Day of Silence. Nyepi Day marks the new year according to the ancient Saka calendar. It is the only day in a year when the whole island of Bali shuts down for 24 hours.

Although it is a Balinese Hindu's holiday, many others are looking forward to welcome Nyepi, as it is the best moment to take a break for a while. A whole day free of pollution, Nyepi is the perfect time for you to plug off from all the hustle and bustle and find serenity. Retreat to TS Suites Seminyak for a tranquil getaway during Nyepi whilst having yourself a little pampering time by enjoying the top-notch facilities and services catered by TS Suites Seminyak.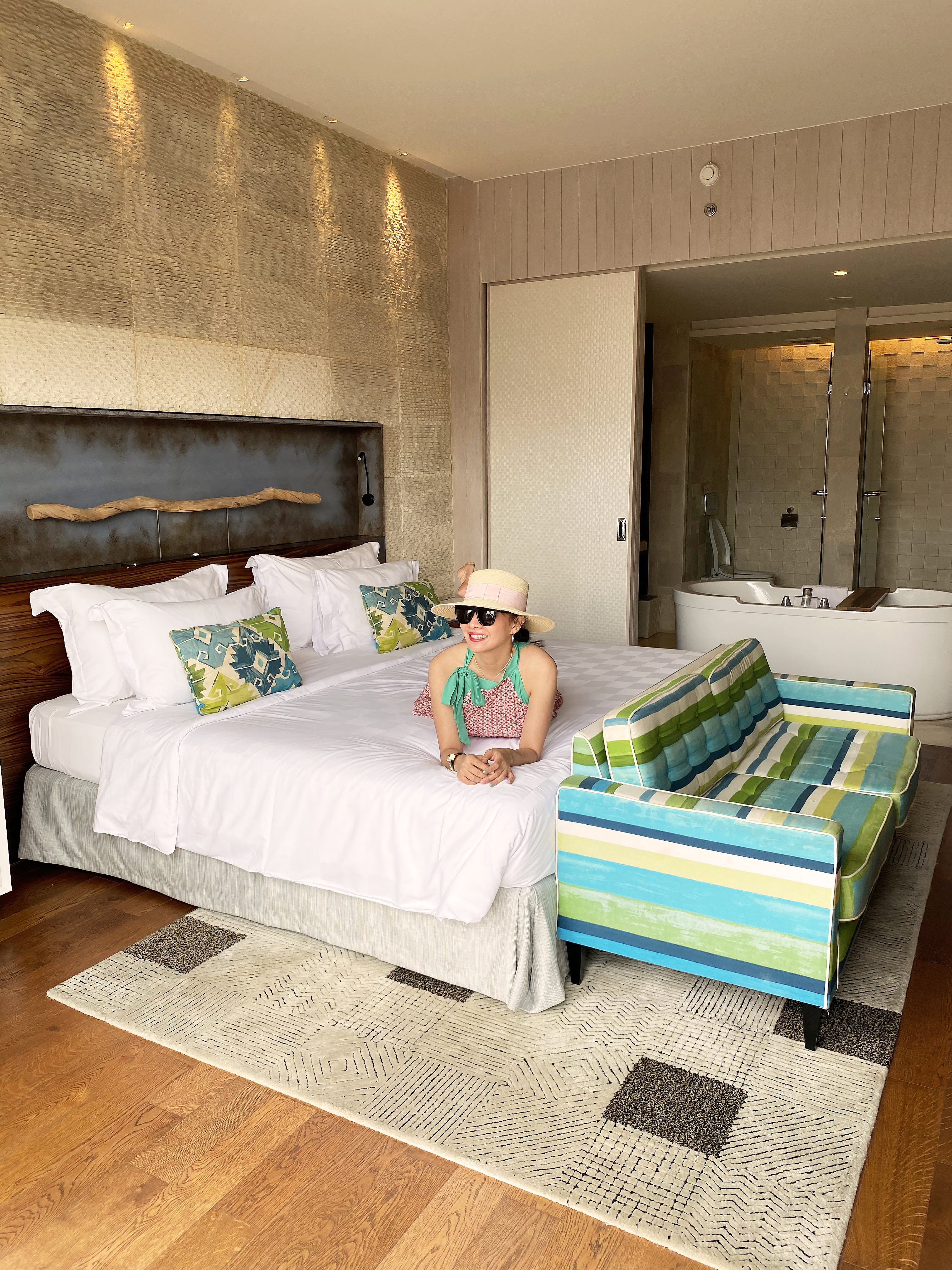 In honor of this year's Nyepi Day, TS Suites Seminyak offers the "Nyepi Retreat" package from 2 to 6 March 2022 with rates starting from IDR 1,200,000++ per night. Bask in the tranquility of Nyepi Day in this Urban Lifestyle destination with benefits including daily all-day breakfast for two persons, complimentary in-room mini bar and Wi-Fi access, one-time complimentary buffet meal or à la carte menu for two persons per day, and late check-out up until 5.00 PM.

Book one of the suites or the villas, and enjoy additional benefits of in-room all-day breakfast, and Guest Personal Officer (GPO) services. Furthermore, guests can make the most of TS Suites Seminyak's facilities, such as the 50-metre-long infinity swimming pool on the rooftop, fitness center, billiard tables and more games, movie night, and IDR 200,000 top-up bonus. Additionally, guests will also get 15% off all treatments at Christophe C. Salon and 10% off any workshop at L'atelier Perfume – both are part of TS Suites Seminyak's store area.

Please note that during Nyepi Day, all guests must remain inside the hotel area from 6.00 AM on 3 March 2022 until 6.00 AM on 4 March 2022.